That's right. I have joined the world of Twitter. You can follow me @LauraCraftyBird. Just what you wanted- more insight into my tiny little mind. And just what I needed- something else to procrastinate with!
I know I promised you pictures of my bank holiday makes but the truth is I didn't do much more that fix a hole in my leggings and that wasn't very blog worthy (despite the fact I have just told you about it...)
I have been working on some birthday presents and also taking commissions for some card designs which has been fun. Once they have been distributed I will share them with you but till then it's all very hush hush.
Here is the one I did for Trisha Gee. The remit was "
Things specific to Trish, cycling, shoes, boys, drinking!!"
and here is the finished card:
The background patterns are images of the specific beverages under a microscope
The feedback I received today was that awesome was used twice to describe it which is good enough for me.
I hope the other birthday bods like theirs just as much!
My new hedgerow foraging book arrived last week so at the first sign of sunshine we were out looking for things to infuse in booze.
I can recommend this lovely book- next purchase
will be the Jams and Preserves one in the series...
So far elderberries and sloes have been gathered, pricked and frozen and are now ready and waiting for the magic to begin. My new place of work is surrounded by woods so with any luck I will be able to do a spot of foraging on my lunch break...might need to take my wellies!
Here is a little Esty titbits I have collected to celebrate hedgerows & foraging: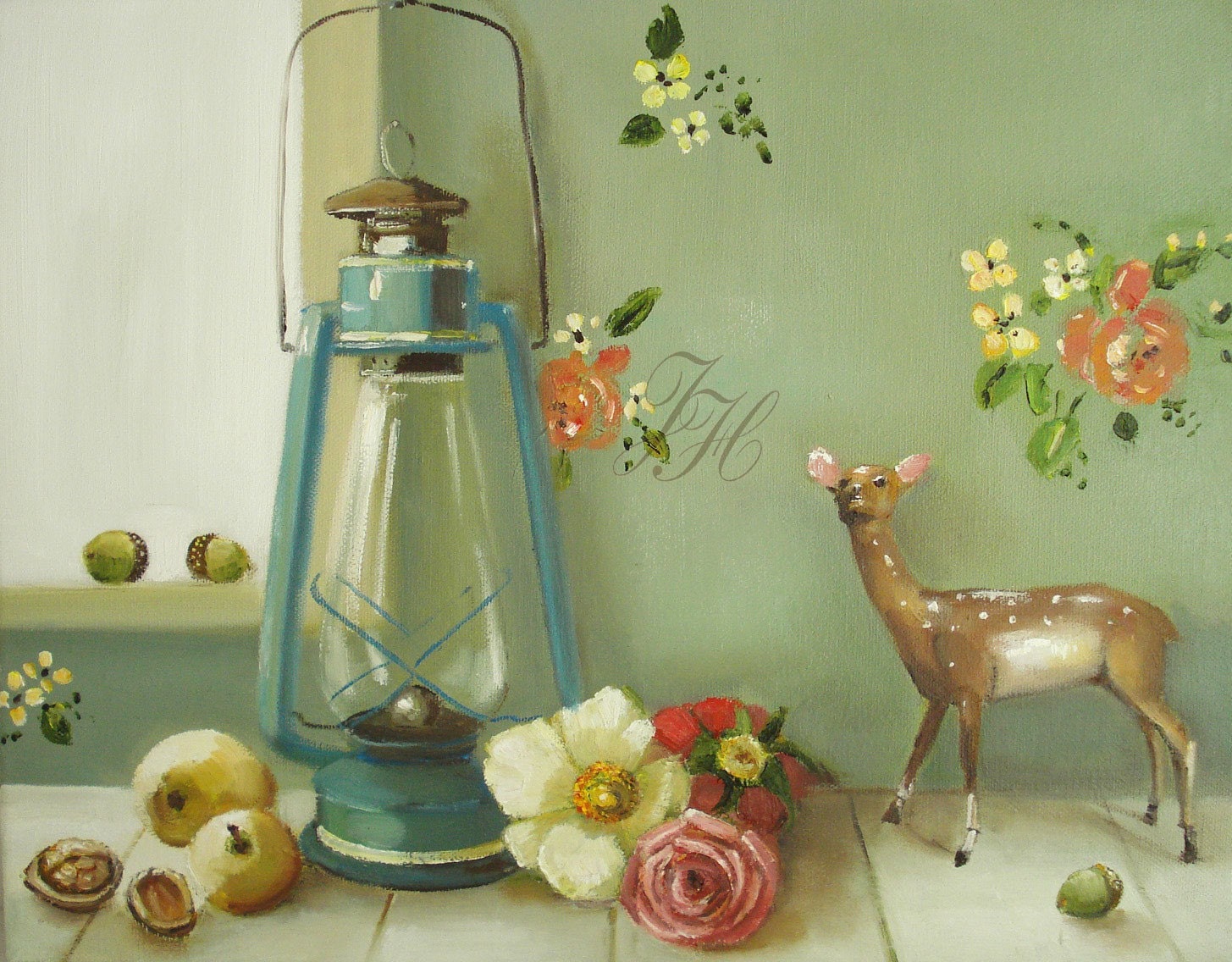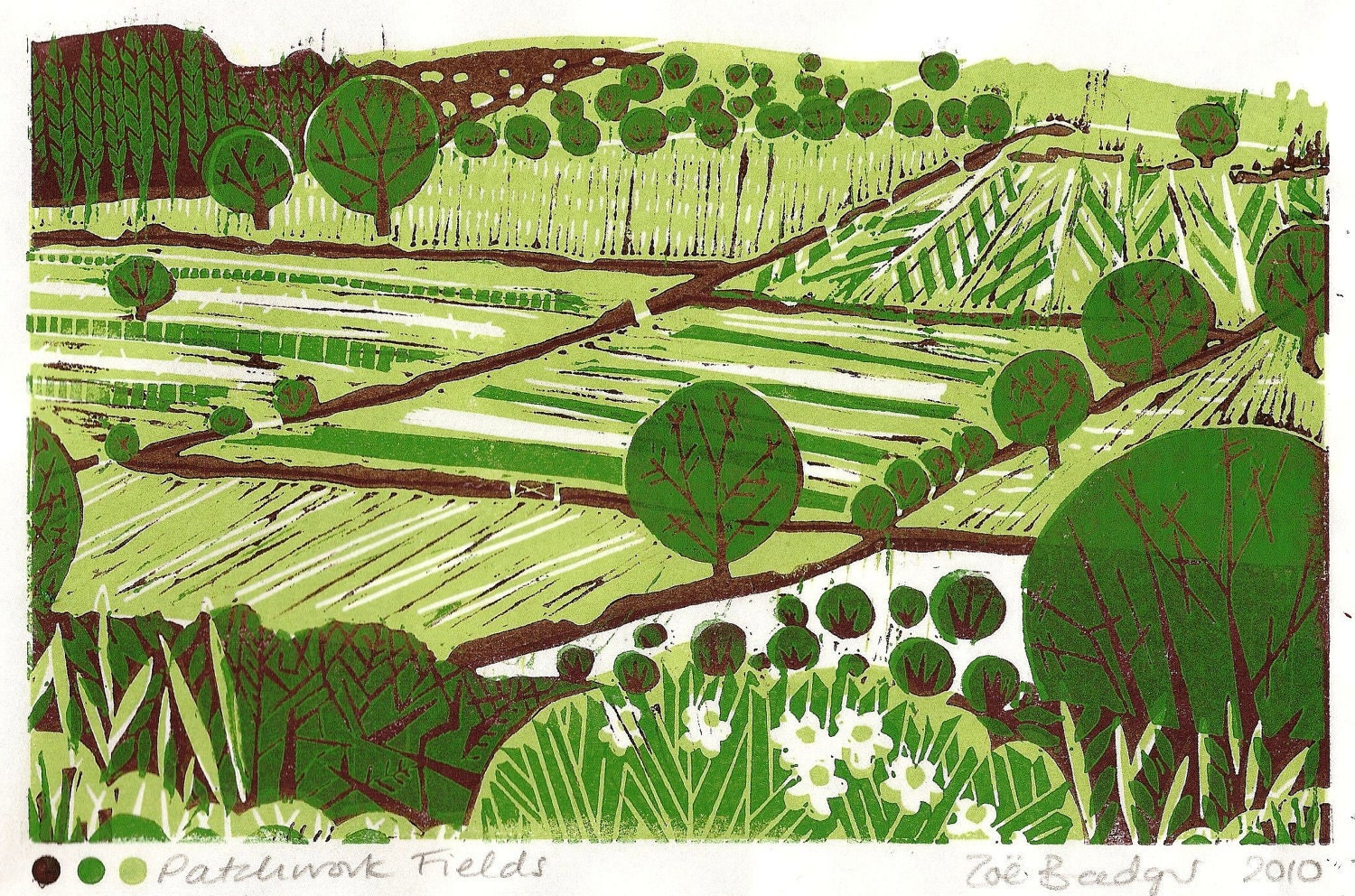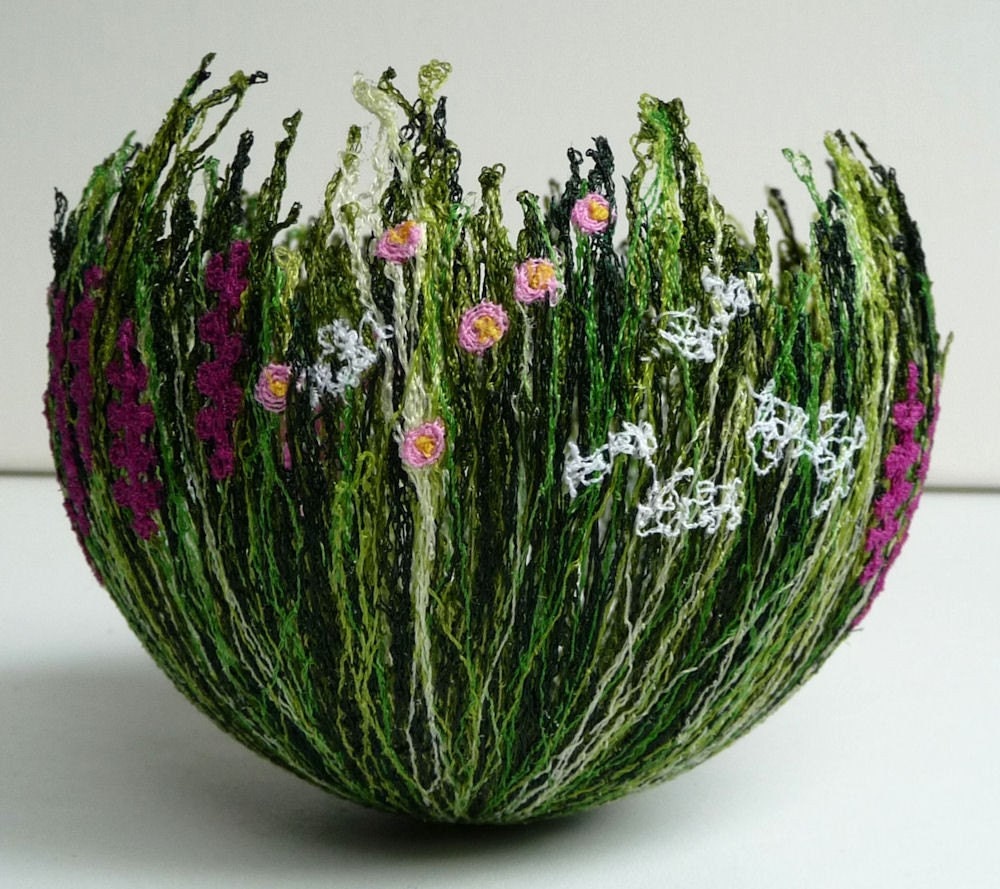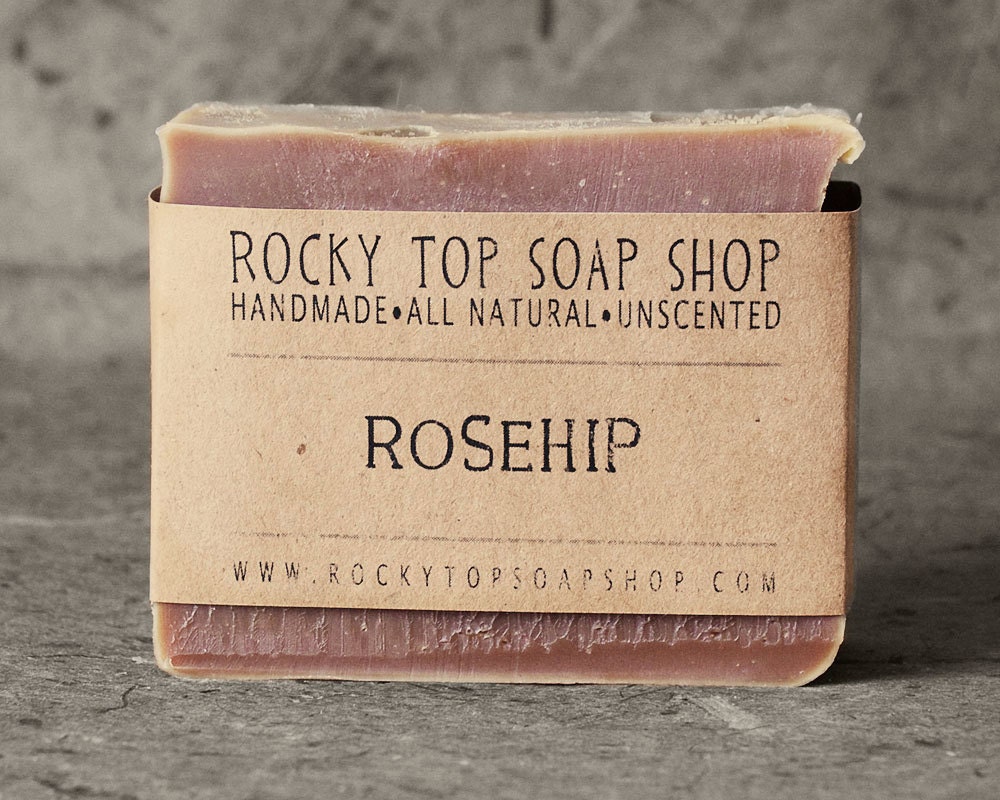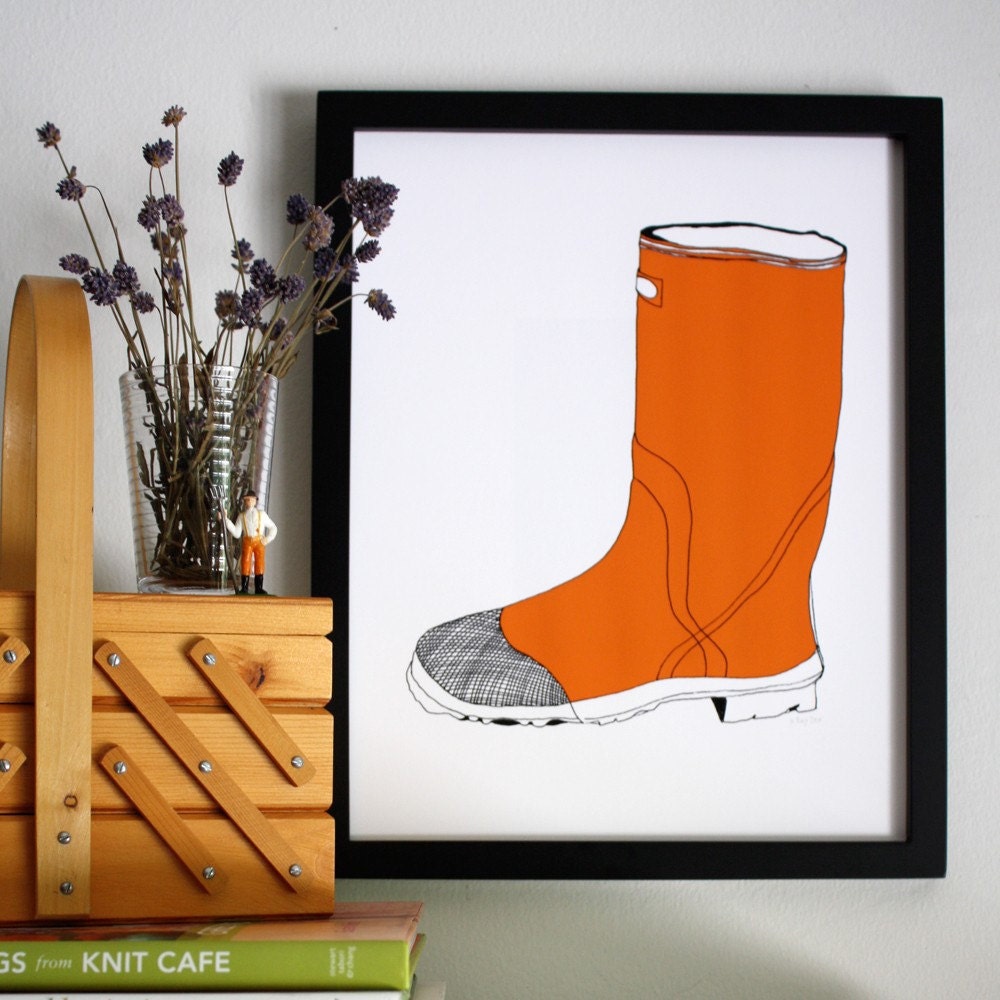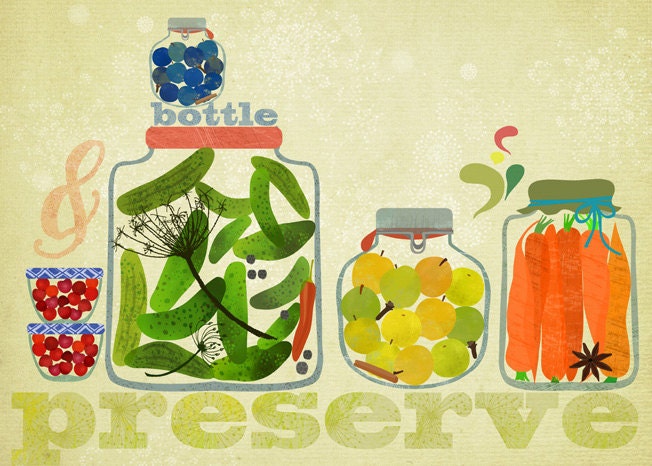 You may also have noticed that I have a new neat and tidy little chart for this treasury. This is thanks to Craft Blog UK's tutorial. I recommend that you check out the blog- just the ticket for some blogging inspiration.
That's it for now. happy Tuesday everyone x